24. June 2020
These Are 4 of the Best Dual Sport Motorcycles That You Can Buy
I am an avid motorcyclist and it is really quite obvious that not every bike that you will come across is built for off-road use. Aside from dirt-oriented bikes, the market for trail ready motorbike has remained quite small when compared to the rest of industry, which makes it quite tricky (for those who do not know where to look) to find a motorcycle that can be used on and off road. However, there are some great dual-sport bikes out there and I have listed some of them below for you.
Kawasaki KLX250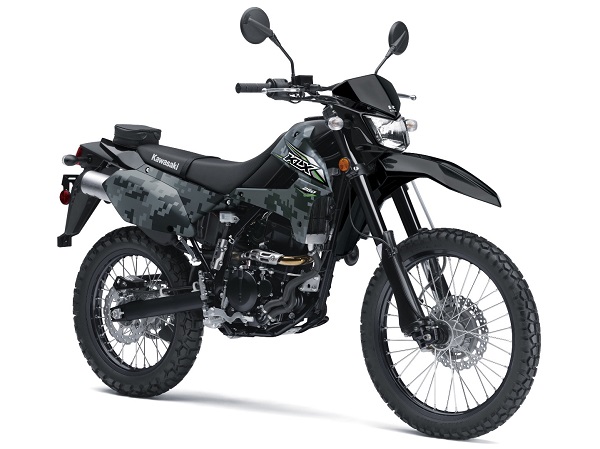 If you are a beginner in the Dual Sport motorcycle world, then this is a great bike for you as it is so well-rounded. It is actually on the small side, but this does mean that it is short on performance. This bike comes with a great suspension system, so when you are off roading, you will not feel all of the bumps. It has a 1.9-gallon fuel tank which means that you can get good use out of it before you have to think about refueling. You can purchase this bike for around $5,000, which is very affordable if you ask me. Most other quality dual sports bikes are in the $6,000-9,000 range (with some being even more), so if you buy this one you will have extra money to spend on gear and trips.
Suzuki DR-Z400s
This bike has been on the market for more than 15 years, which is good indication of just how good a motorbike it is. Nowadays, it is still almost definitely able to compete with the best dual sport bikes on the market. This bike comes with a quality suspension system, a dependable chassis, and a 400cc carbureted engine. There is nothing too flash about this bike, but that is a breath of fresh air to me as some companies nowadays are creating bikes that are too shiny and flash for my liking. If you want to purchase this great bike, then it will set you back just under $7,000. This might sound like a lot, but it is great value for money.
Honda CRF450L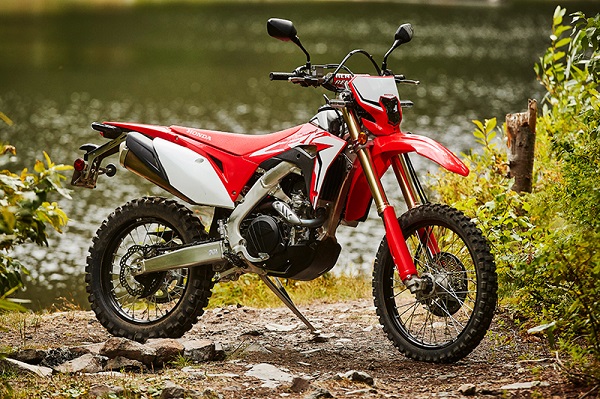 This bike has been classified by many as one of the best dual sport bikes available and I have absolutely no issue agreeing with this. This motorcycle has powerful architecture and a great suspension system that is adjustable at the front and back. If you are looking for a motorcycle that looks great and you have cash to burn, then we highly recommend that you take a look at Honda's masterpiece. If you want to buy this bike, then you will need to fork out just over $10,000.
Husqvarna Fe450
Anyone who has been in the dual sport community for a period of time has almost certainly come across a Husqvarna motorcycle. The FE450 comes equipped with Magura brakes, a capable composite subframe, and hydraulic components that allow it to run strong for long periods of use. There is an additional link between the chassis and shock which helps to set this bike apart from others that the company offers. If you are looking for a premier bike, then you definitely should look at this one. However, as you probably already know, quality does not come cheap and this bike will cost you around $11,000. This is a lot of money, but in my opinion it is money well spend it you are serious about dual sport bike riding.
Pages

T