24. June 2020
Five Motor Races That You Really Must Watch in Person
Every guy that loves cars has a long bucket list of car-related things that they want to do before they shuffle off their mortal coil. For some, they want to visit the best motorsports events in the world, of which there are many. However, there are some that we believe to be the cream of the crop - races that every motor vehicle enthusiast should watch live at least once in their life. What events are these exactly? Well, keep on reading and you will find out.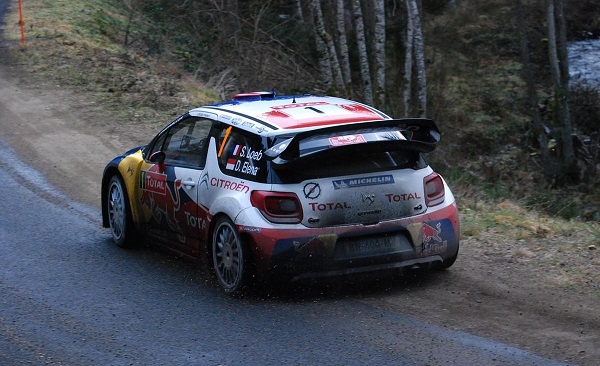 Monte Carlo Rally
This race, which first started back in 1911, is a rallying car racing event that takes place every year. The race takes the participants down the French Riviera and into the Principality of Monaco. From a race perspective, it has all that you could ask for. There is always a sense of the unknown as the conditions are always unpredictable. In a single stage of the race the drivers could have to contend with wet tarmac, dry tarmac, ice, and snow. If you love your motor cars, then you should definitely take a trip to France or Monaco and find a place along the racecourse and cheer the drivers on as they speed on by. You can look the site of the rally here : https://acm.mc/en/edition/rallye-monte-carlo-edition-2020/
Pikes Peak Hill Climb
When it comes to hill climb races, this is the king of them all. The first Pikes Peak Hill Climb took part in 1916, which makes it the second oldest motorsports event in the United States. This is a 12.42-mile race that comes with over 150 turns and starts at just over 9,000 feet and ends at just over 14,000 feet. As the participants drive towards the summit, the thinner air slows down their reflexes and saps strength from their muscles. Furthermore, it also decreases engine power by around 30%. There really is no other race like it in the world. It takes a lot of tenacity, focus, and bravery to compete in this race and one mistake could see the driver falling off the cliff.
Isle of Man TT
The first race was held back in 1907 and people still flock to the Isle of Man each summer to watch it. If you are looking for the pinnacle of motorbike racing, then you need to organize a trip over to the Isle of Man. This is one of the most dangerous races in the world and it is not unusual for participants to lose their lives. It is not hard to see why as the riders are going at break-neck speeds around a variety of corners and bends.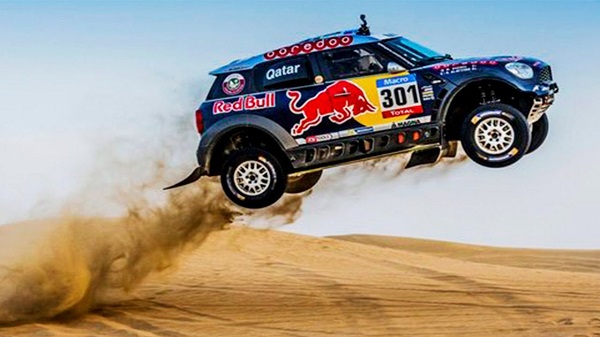 Dakar Rally
This race used to be known as the Paris-Dakar Rally and the first edition took place back in 1979. This is an off-road endurance race where the competitors race cars, trucks, and motorcycles over difficult terrain over a period of two weeks. This is another very dangerous race as each year there is usually one person who does not make it out alive. There are also plenty who do not end up finishing it. There really is no other motor vehicle race that is as brutal and grueling as this one. You have to know one thing, I am Nigerien and in my country and more generally in Africa it is a religion to watch and bet on the Dakar race. I'm going to help a friend by giving you his site of sports betting sites in Nigeria.
Bathurst 1000
If you love your cars and are thinking about going to Australia, then you really should visit the Land Down Under when the Bathurst 1000 race is taking place. This is a race that involves V8 supercars and is 1,000 kilometers long. V8 Supercar racing is violent and wild, and all of the participants are basically driving on top of each other for the duration of the race. Every single Australian V8 car driver has a dream of winning the Bathurst 1000 race.
Pages

T